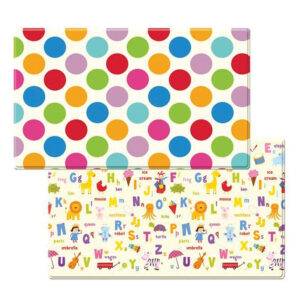 Features of Dwinguler playmat
Dwinguler playmat is the superb and eco-friendly mat exported around the world.
Always designed with your child's safety in mind.
Dwinguler provides children with safe and clean place and can be used safely as it is manufactured with nontoxic material. The thick thickness of Dwinguler Playmat can provide soft and excellent cushioning and be easy to maintain as it is treated with a special coating.